Bedourie Camp Spun Steel 12" Dutch oven with Trivet for pizza.
Bedourie Camp Spun Steel 12" Dutch oven with Trivet for pizza.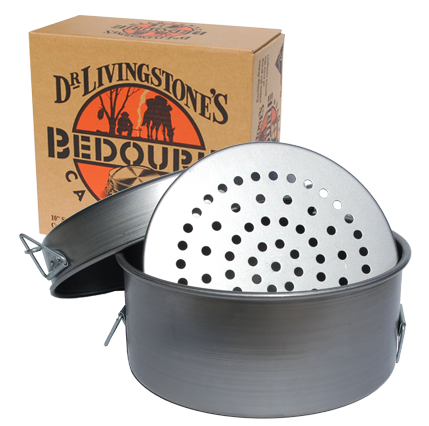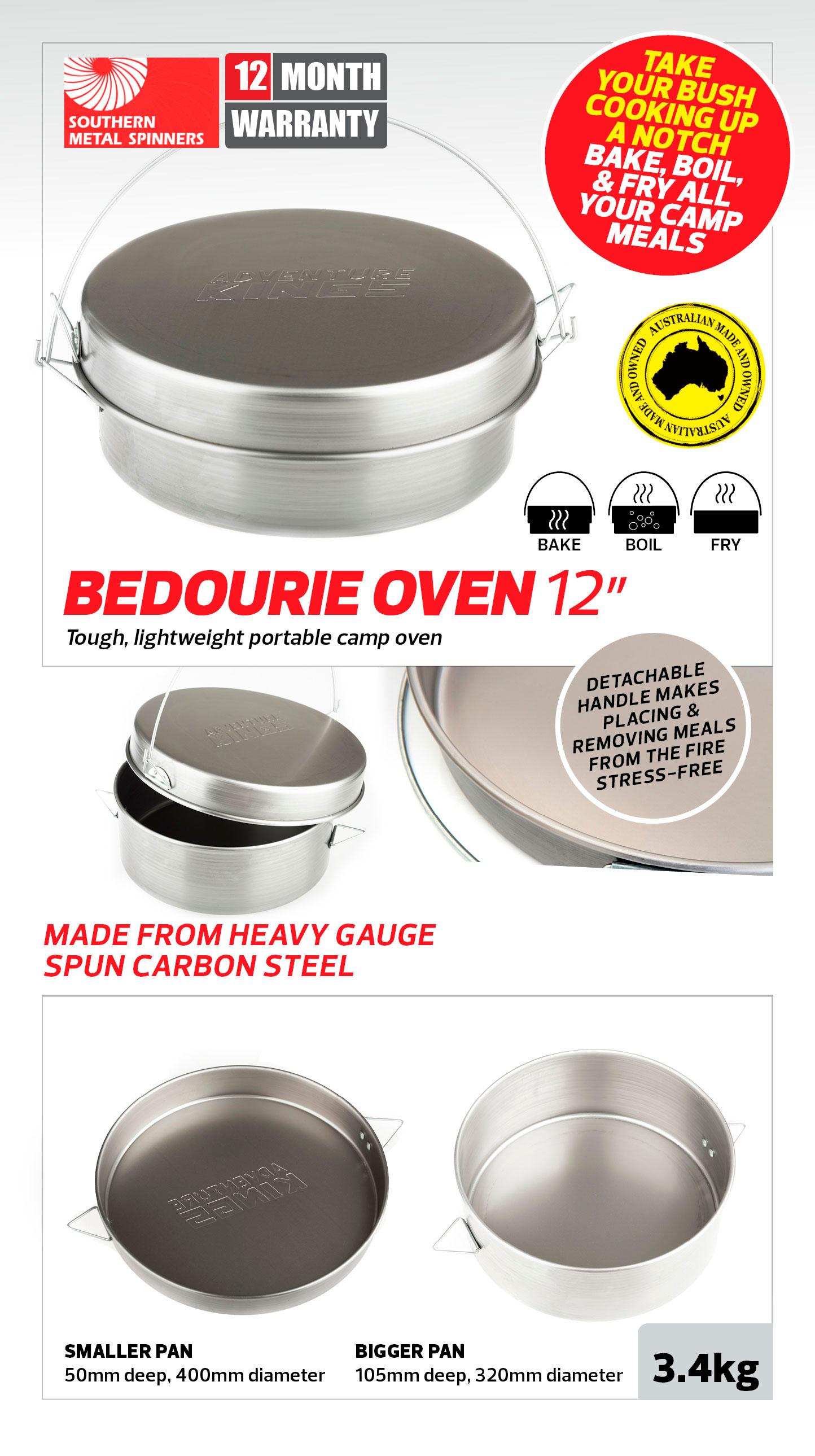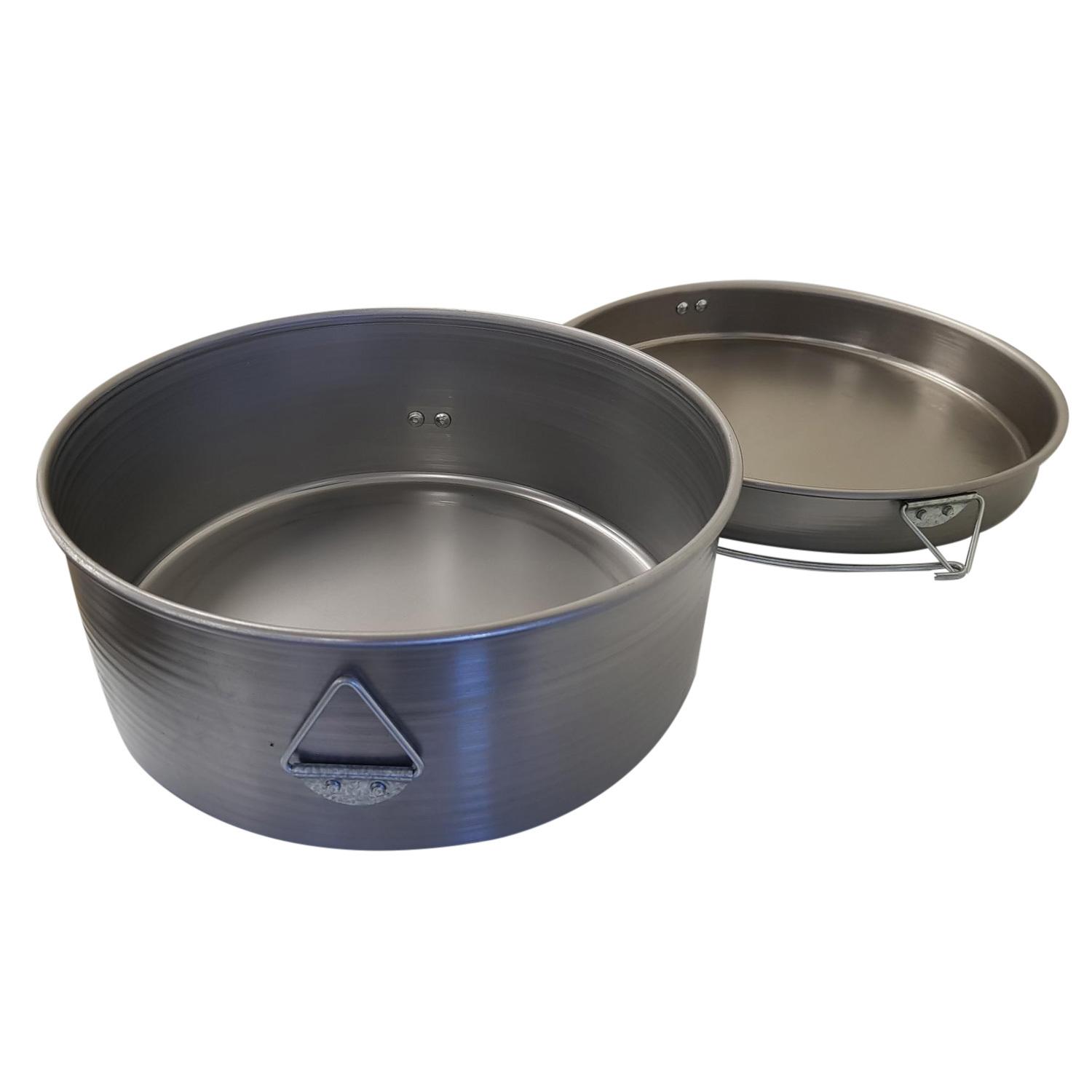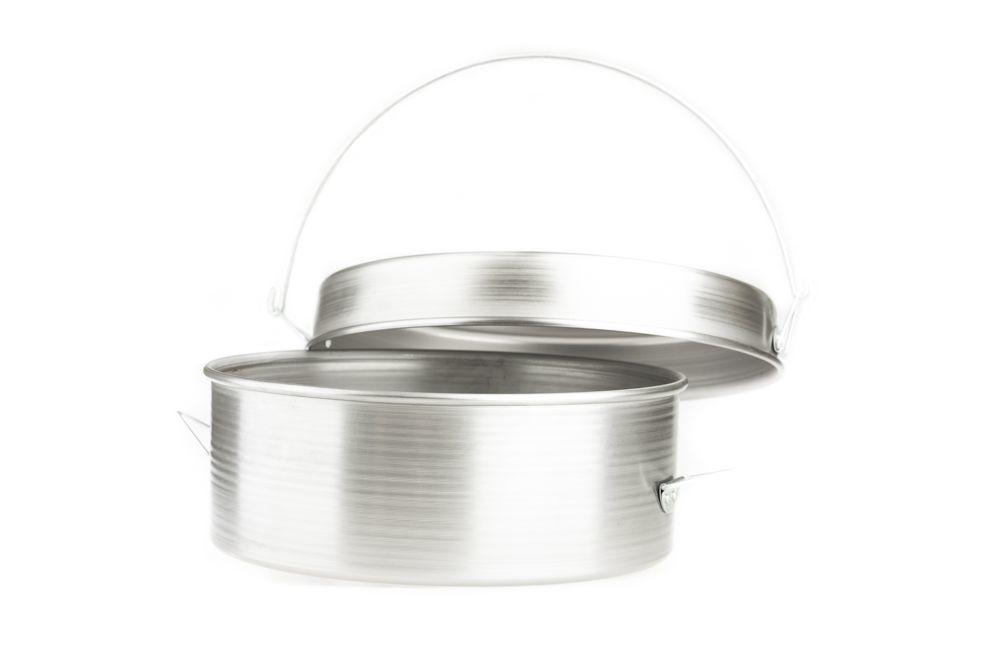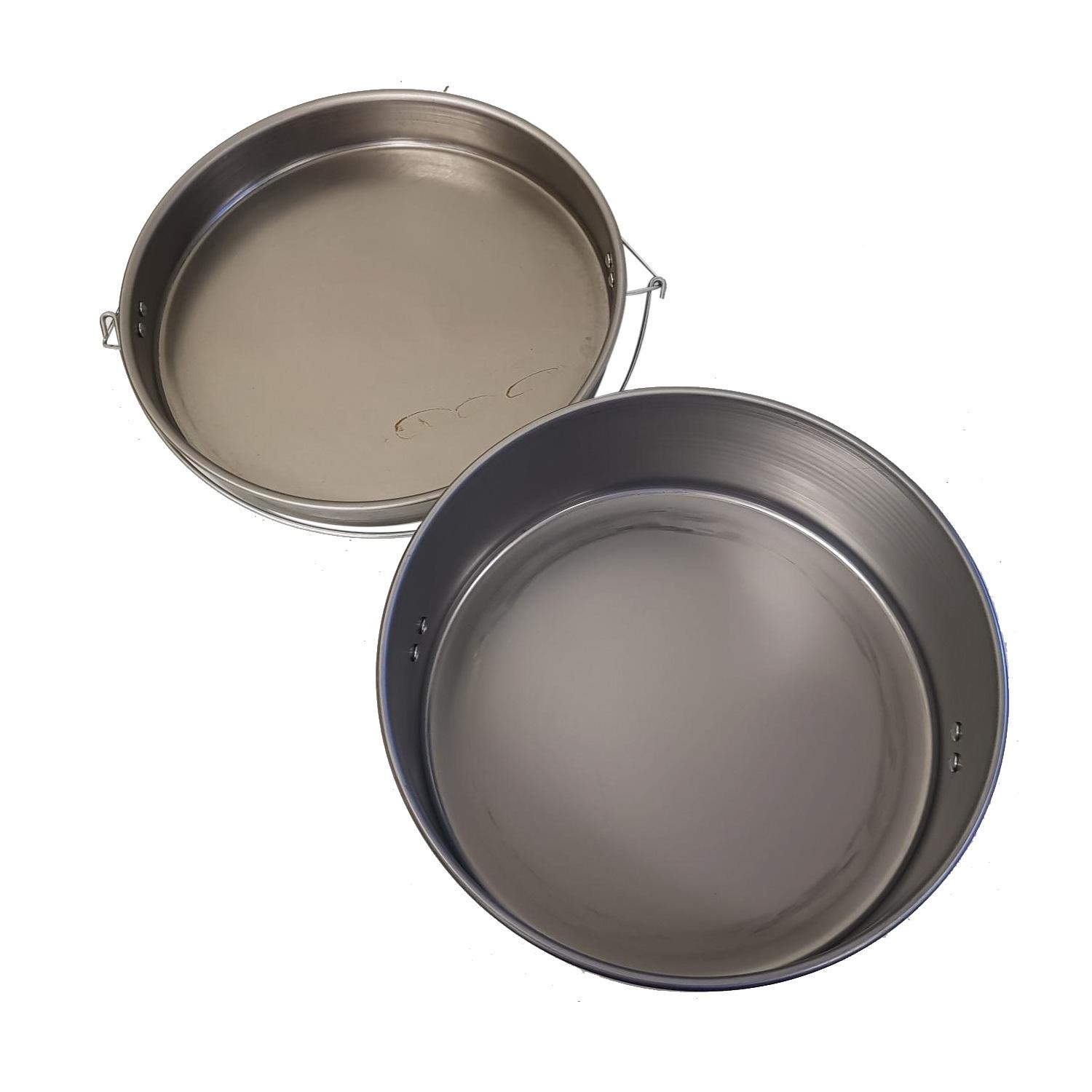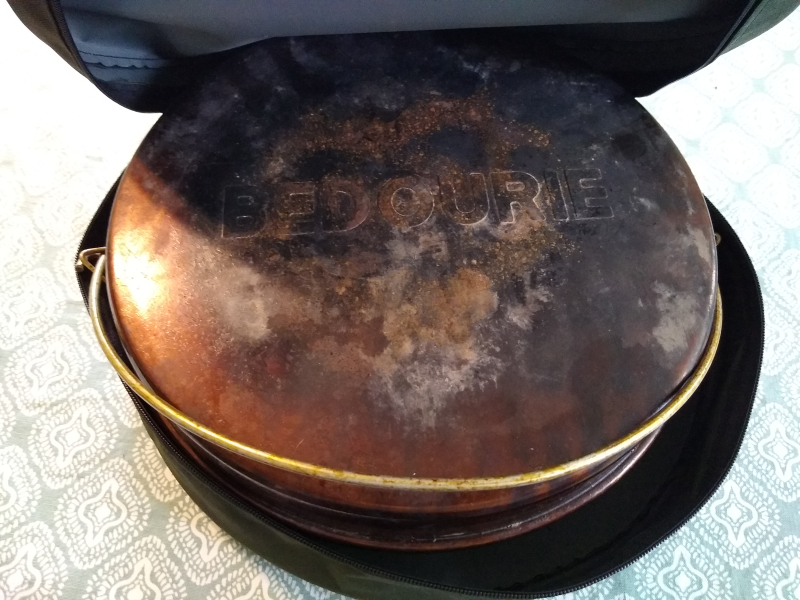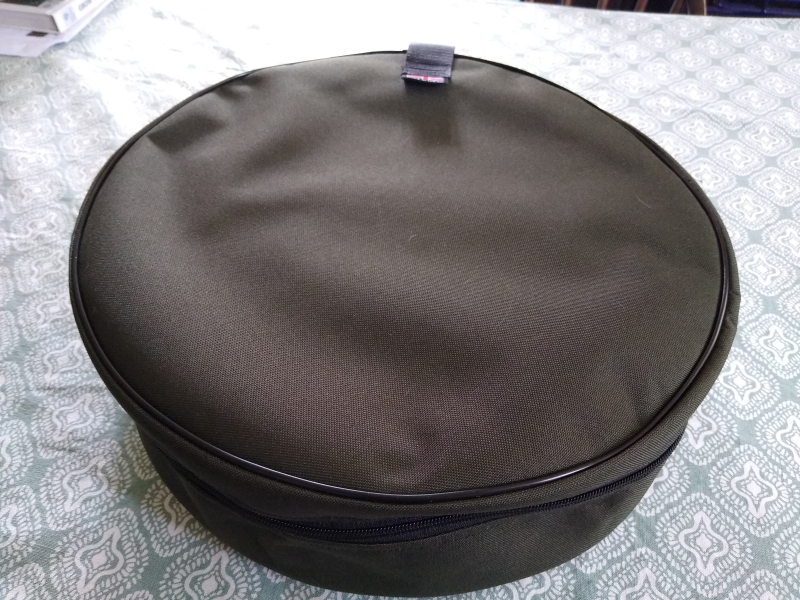 MADE IN AUSTRALIA – Top Quality heavy gauge high carbon spun steel – Lightweight and Crack proof – detachable handle – 400mm diameter pan and 320mm diameter 105mm deep pot. Supplied with Trivet for cooking camp pizza, bread and scones. The legendary Bedourie Camp Ovens were invented after a need for a tough, lightweight, portable camp oven for horseback arose. Carrying on the legacy, Dr Livingstone's Bedourie 12" Camp Ovens are tougher than ever. Made in Australia by Southern Metal Spinners. The Bedourie utilises Heavy Gauge Spun Carbon Steel, making it immensely resilient, without compromising on weight. Additionally, unlike cast iron ovens, the Bedourie will not shatter when dropped and is much easier to clean. A versatile cooking platform, the Bedourie Camp Oven can be used to bake, boil, and fry all your camp meals or even as a camp kettle! While the detachable handle makes placing and removing meals from the fire stress-free. Take your bush cooking up a notch and check out what makes Bedourie Camp Ovens, the legend that it is. Make sure to season your Bedourie when you first receive it and after every use. 
Save with our bundle. Get £5.00 off our heavy duty Bedourie camp Oven storage/transport bag. This bag is essential in our opinion to protect both your camp oven and the interior of your vehicle. High Quality Bag for Bedourie Camp Oven is made in Yorkshire out of very hard wearing waterproof fabric with piping seams and double ended zips. Click on
For a guide on how to season your Bedourie check out the video guide by Shaun Whale below.